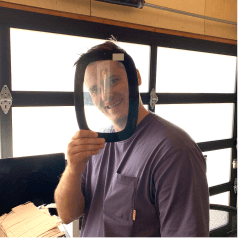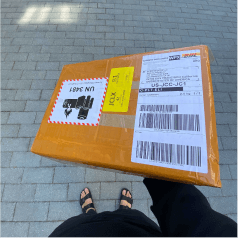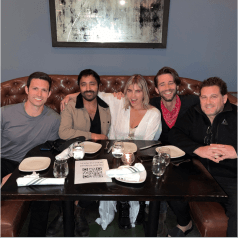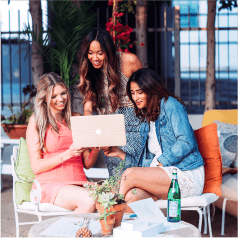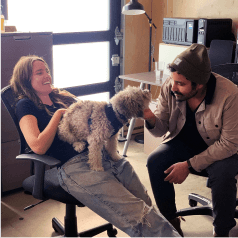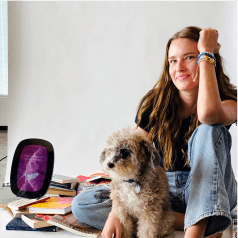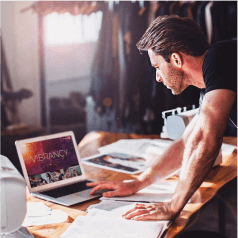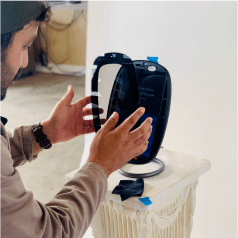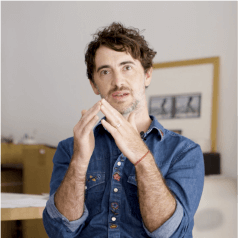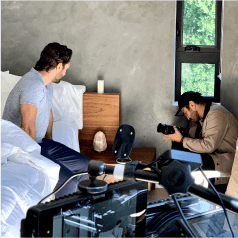 The Presence Journey
Discover our wonderful journey bringing Presence to life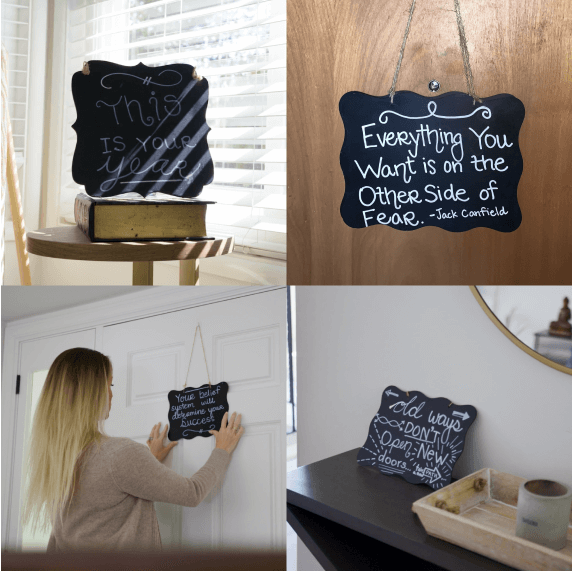 Ashley's chalkboards gave her a new frame of mind
By placing affirmations on chalkboards around her house, Ashley was able to rewire her negative thought patterns she had developed working in the cut-throat world of commercial real estate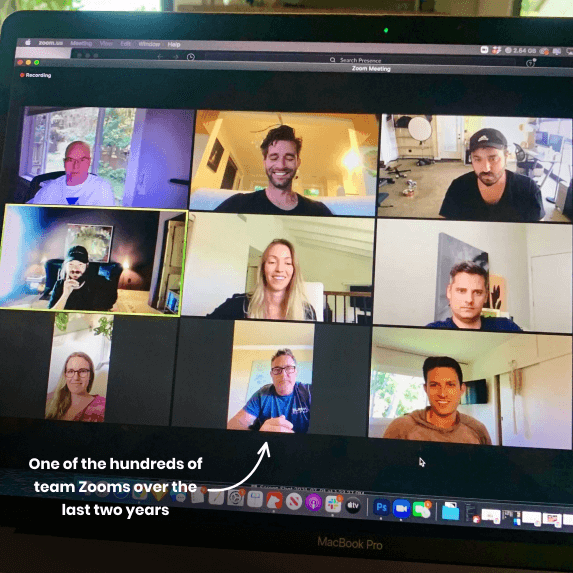 A company born on Zoom
A company formed right as the world was entering into a pandemic meant all communication was through daily Zooms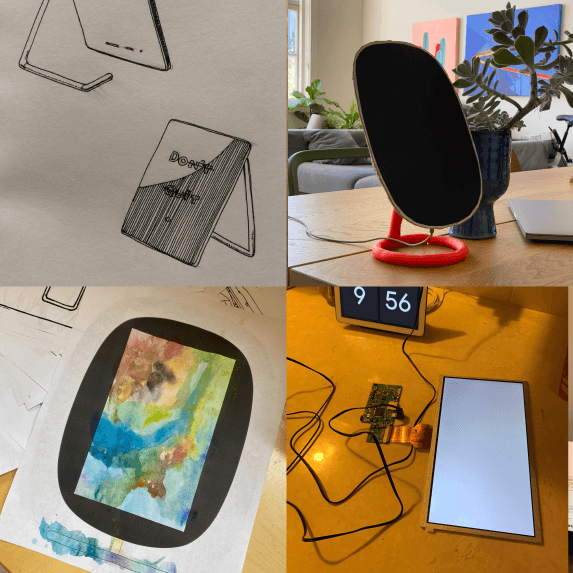 Sketches, playdoh prototypes and chip sourcing
Hundreds of hours of ideation and testing and we found the beautiful look and feel of Presence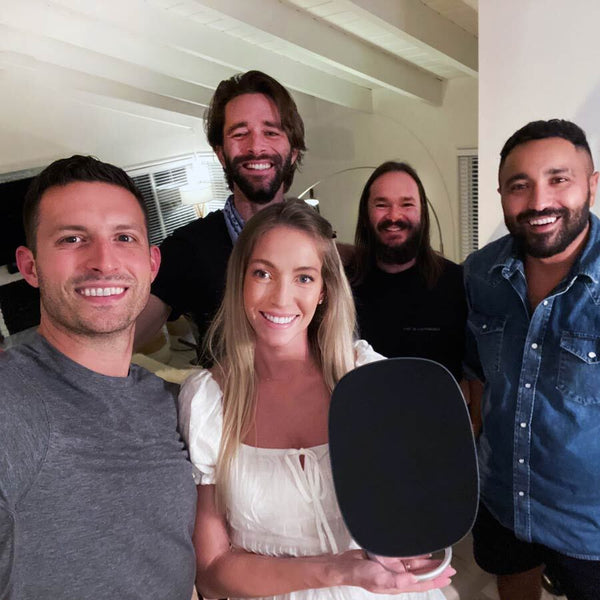 We received our first prototype!
We were so excited to receive our first non functional prototype from our factory after a year of hard work
Our first photoshoot
With a physical Presence prototype finally in our hands, we fired up our first photoshoot to capture our first branded assets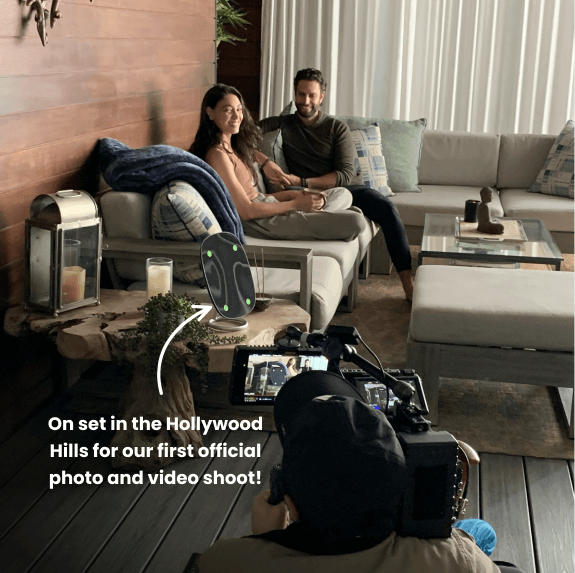 Our first videoshoot
After months of preparation, we embarked on our first videoshoot to capture the video content we need to tell the Presence story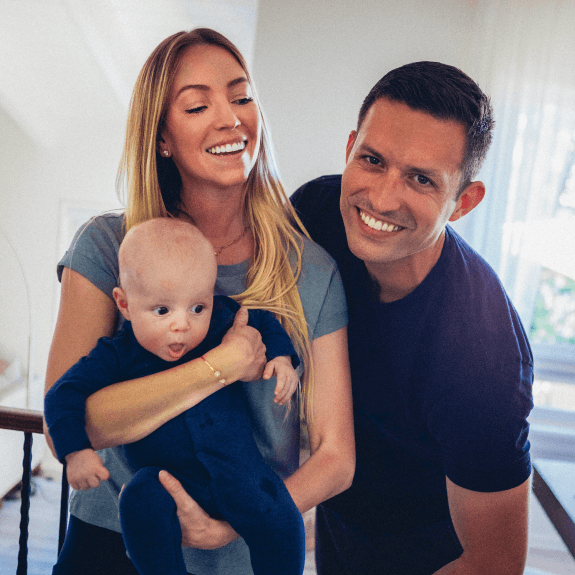 Little Mason arrives into the world
Ashley welcomed her little baby boy into the world, her second baby after Presence :-)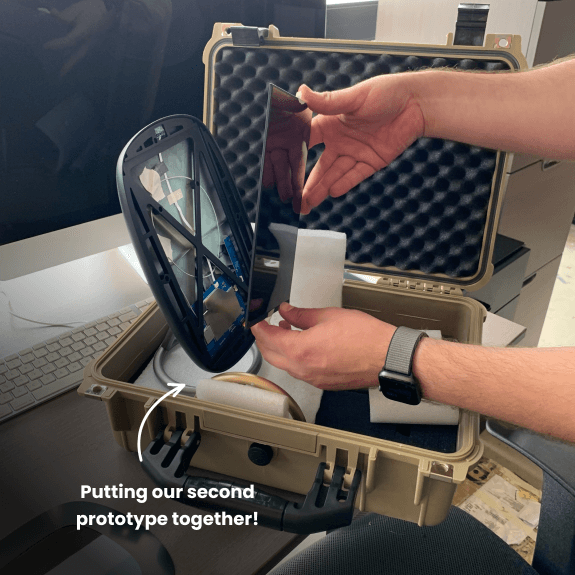 We received our first functional prototype!
Finally! We received the first Presence that actually turned on and connected to a prototype of the Presence app. Such a big moment for us.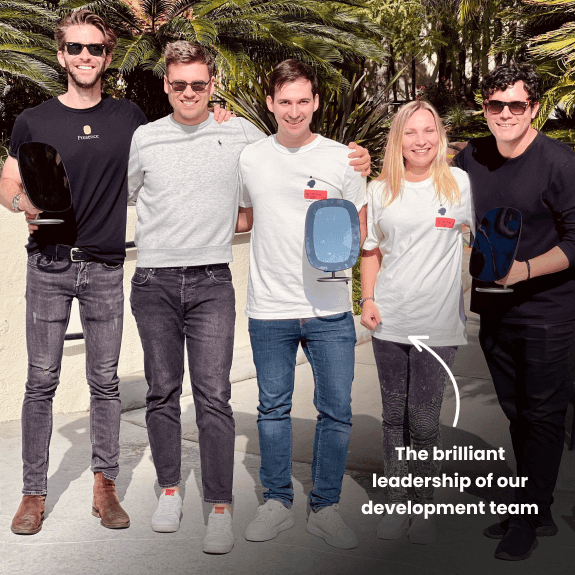 Working to finalize the hardware firmware
The firmware is the actual software that lives on the display. We met with our amazing development team to finalize this critical piece of the puzzle.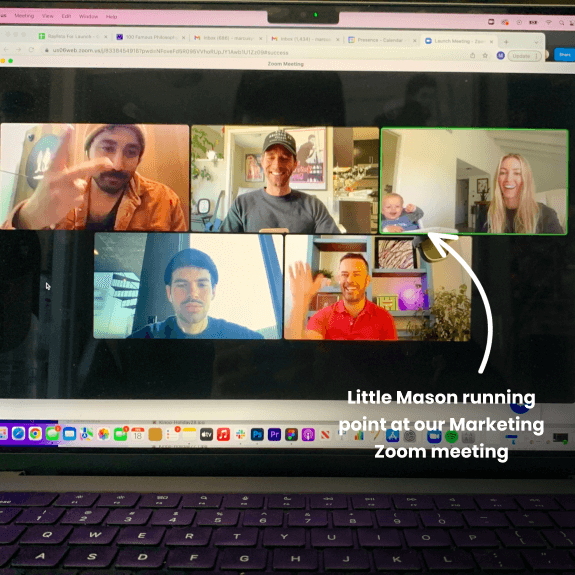 Video visits from Mason never disappoint!
What a joy it's been to build a company in the presence of little Mason, he always brings sunshine to our meetings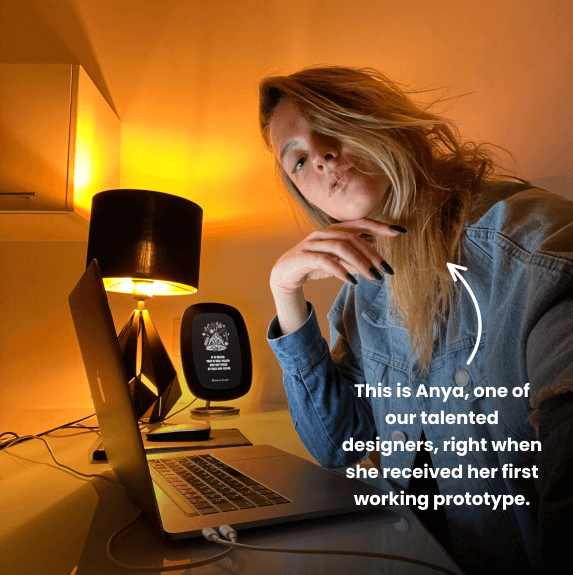 Amazing designers hard at work
To create the wonderful variety of Ray and Raylist content for Presence, we worked with some of the best designers and visual artists in the world.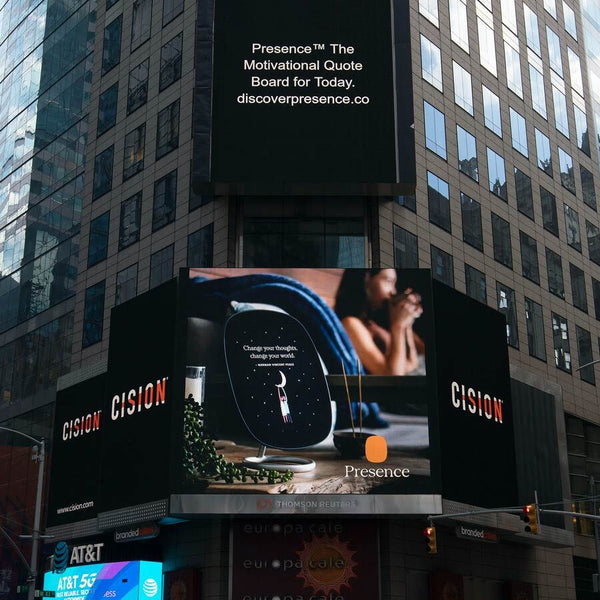 Presence lit up Times Square!
To culminate the incredible journey to today, we celebrated with a large billboard at New York's iconic landmark. Woo! Presence has arrived!