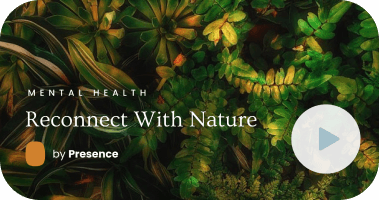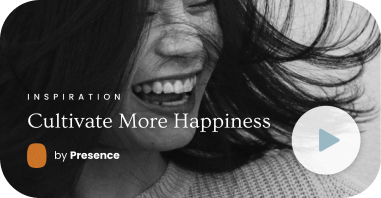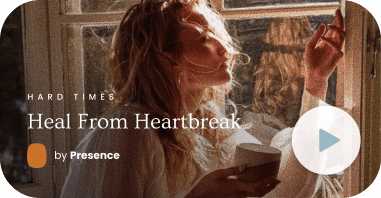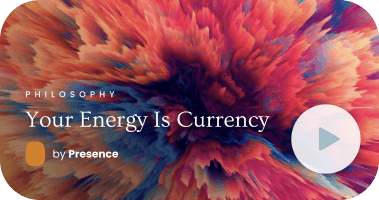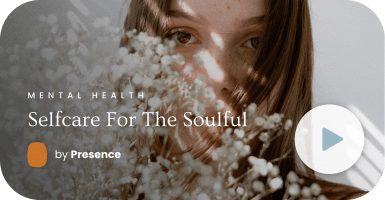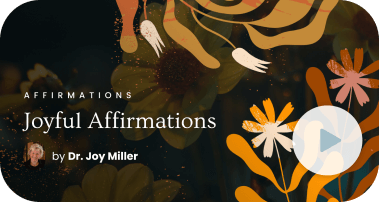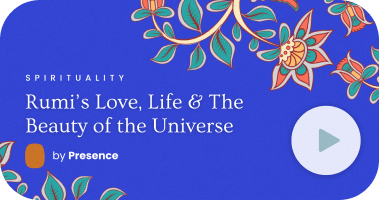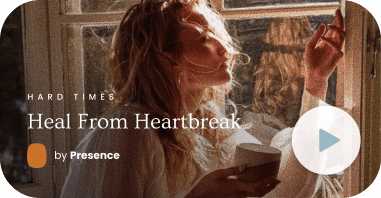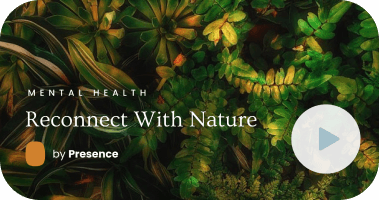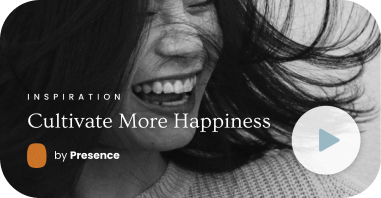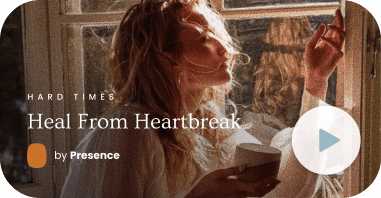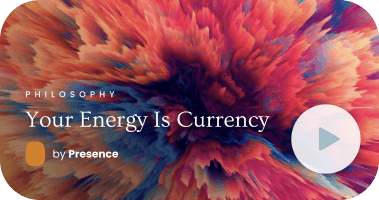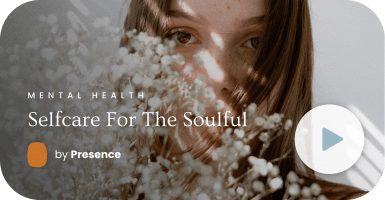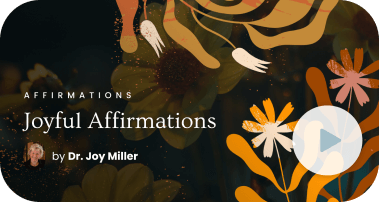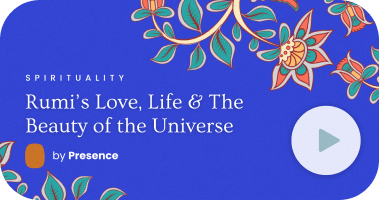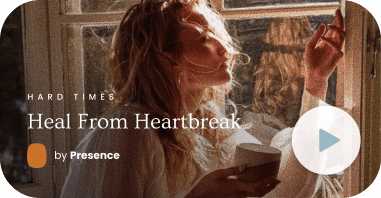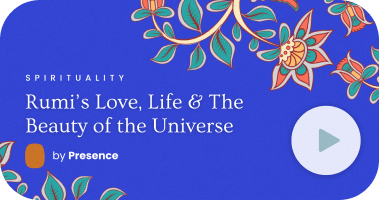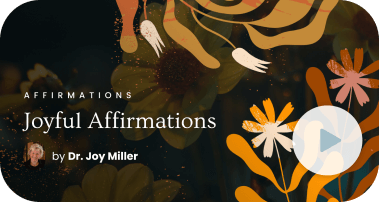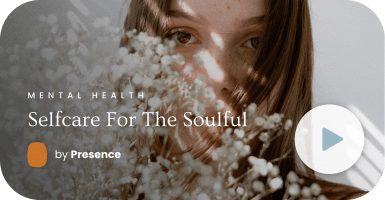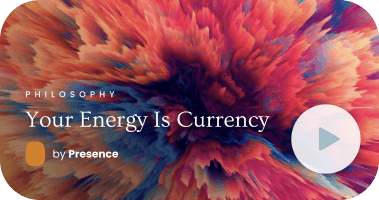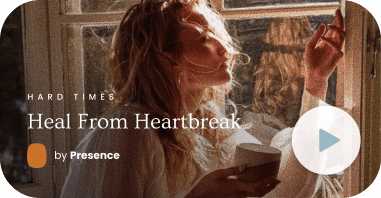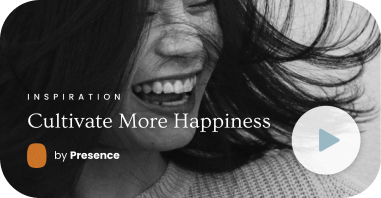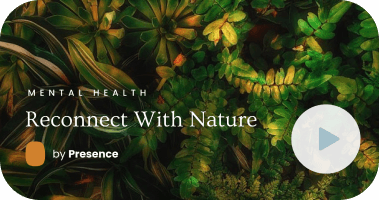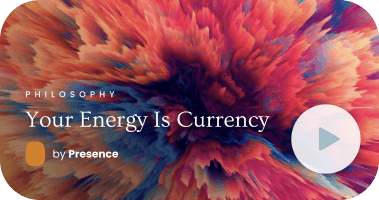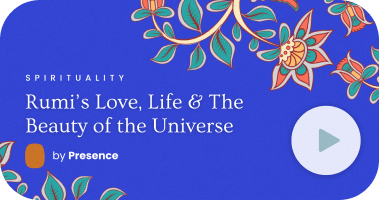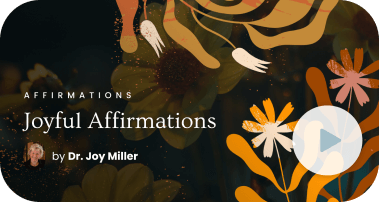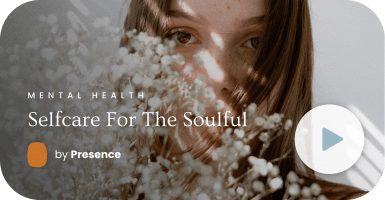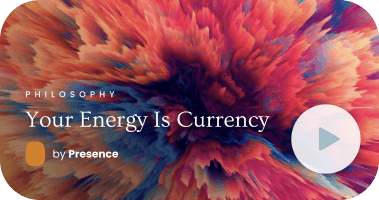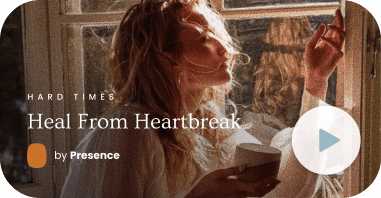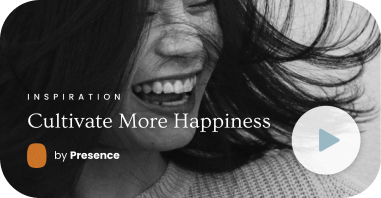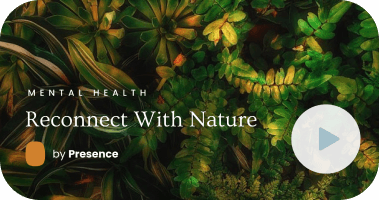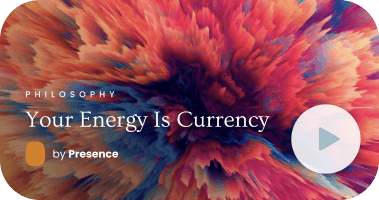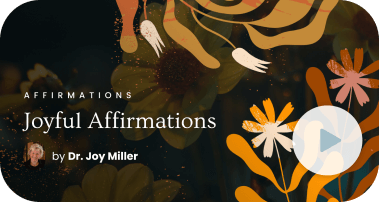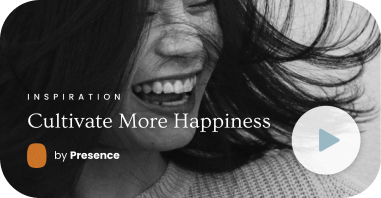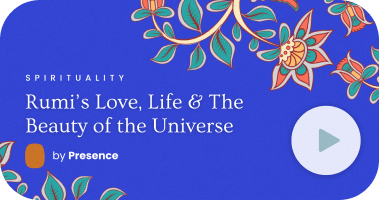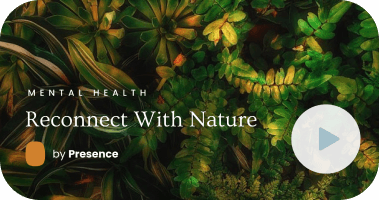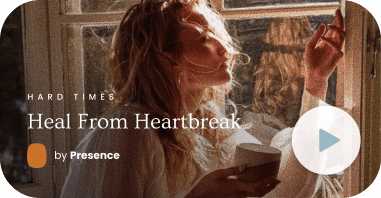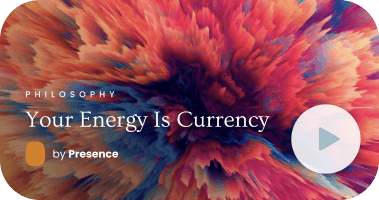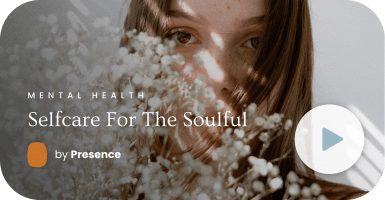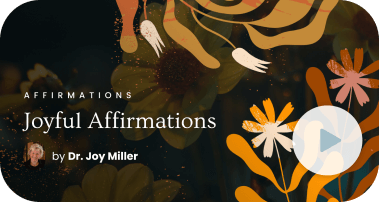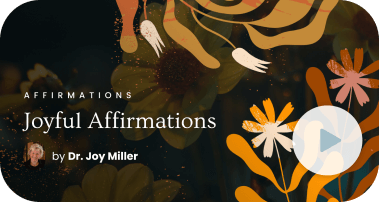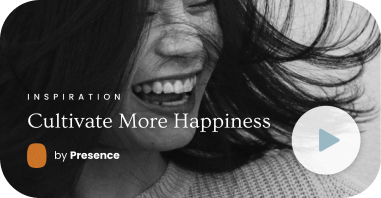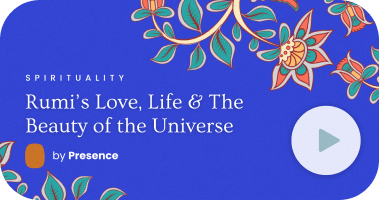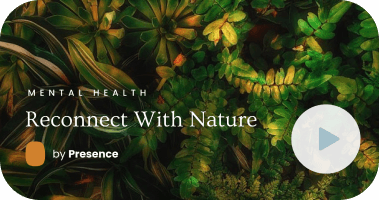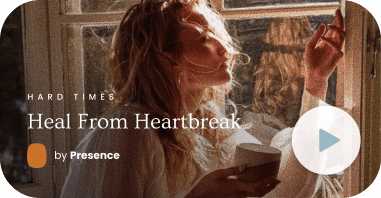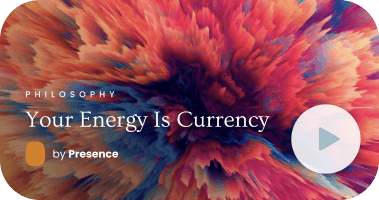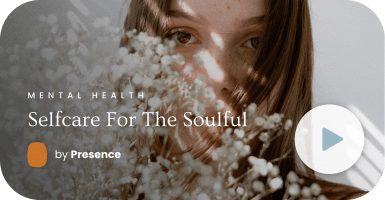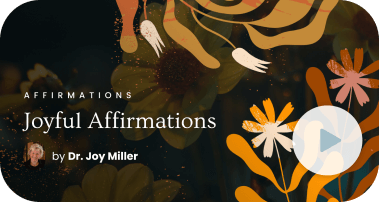 THE PRESENCE APP
Set Your Mood With the Presence App
Choose from our ever-expanding library of Raylists™, each curated to help you uplift your environment for the mood or motivation you're craving.
LET'S TAKE A LOOK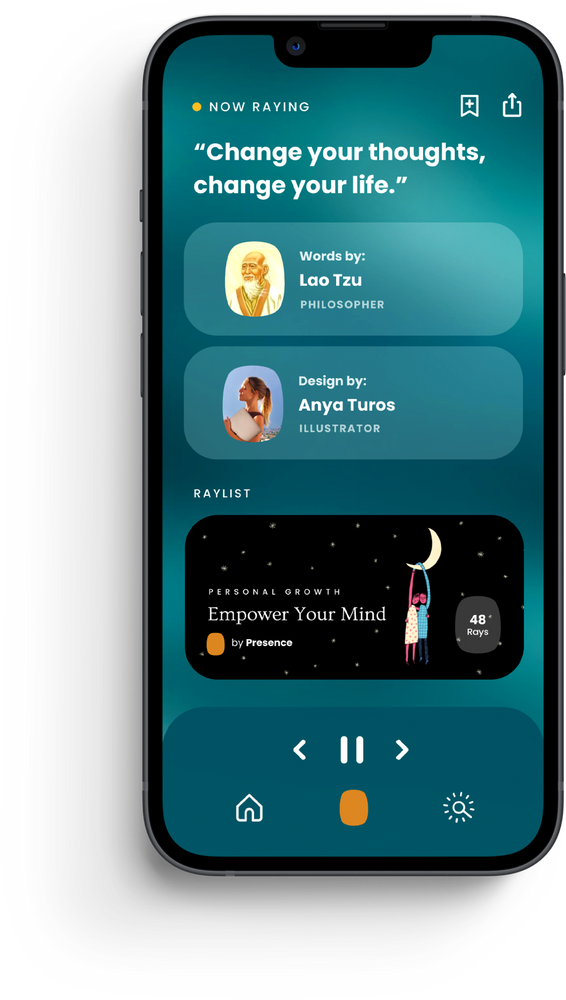 Now Raying
The free Presence App gives you full control of your Presence Inspiration Display. See a Ray you love? Dive deeper on the Now Raying screen.
Get Motivated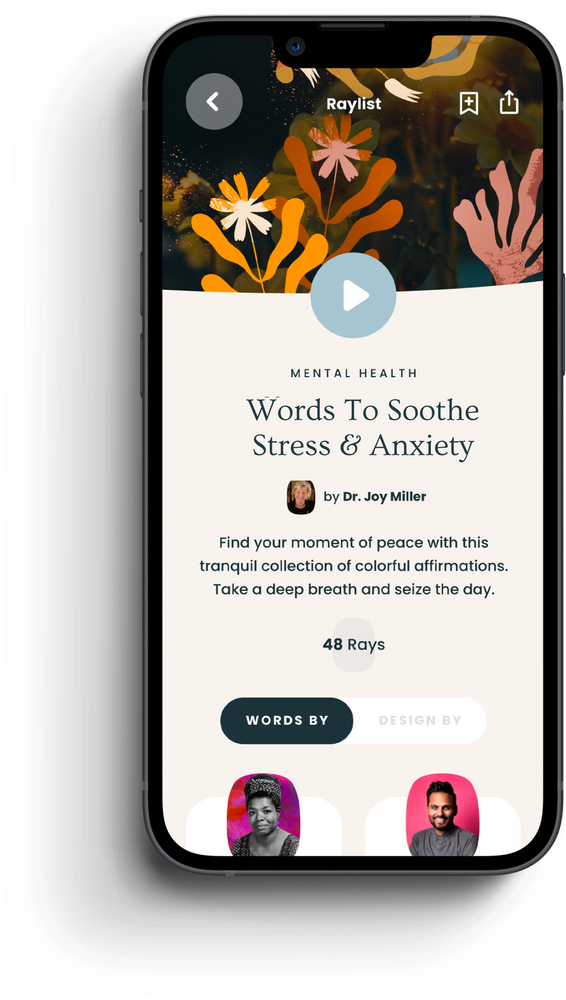 Raylists™
Raylists are Presence's playlists of positivity, designed around different moods, interests, and goals. There's a Raylist for everyone – just press play!
Shop now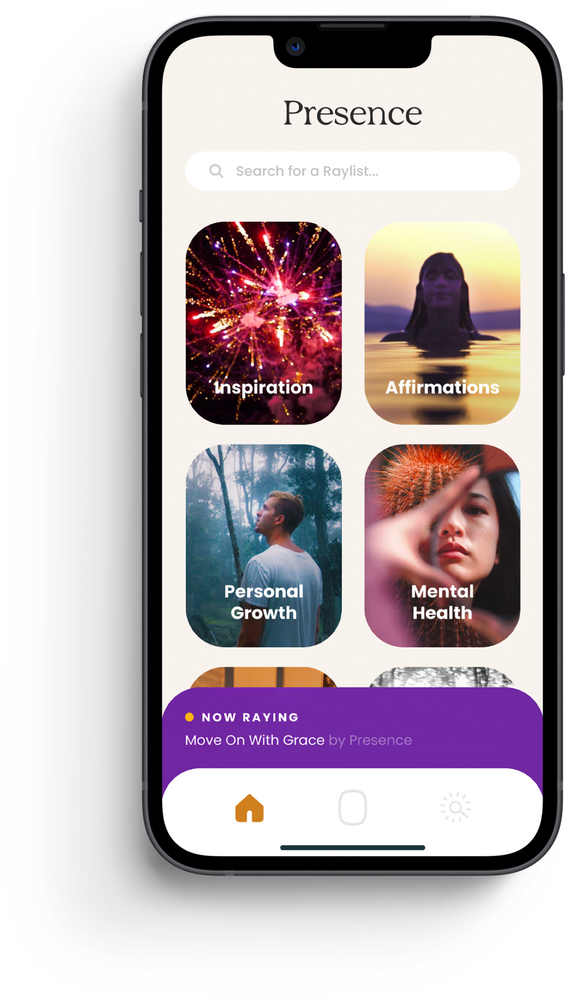 Search
Search for a Raylist, or explore thoughtfully curated categories to find the perfect Raylist for the moment.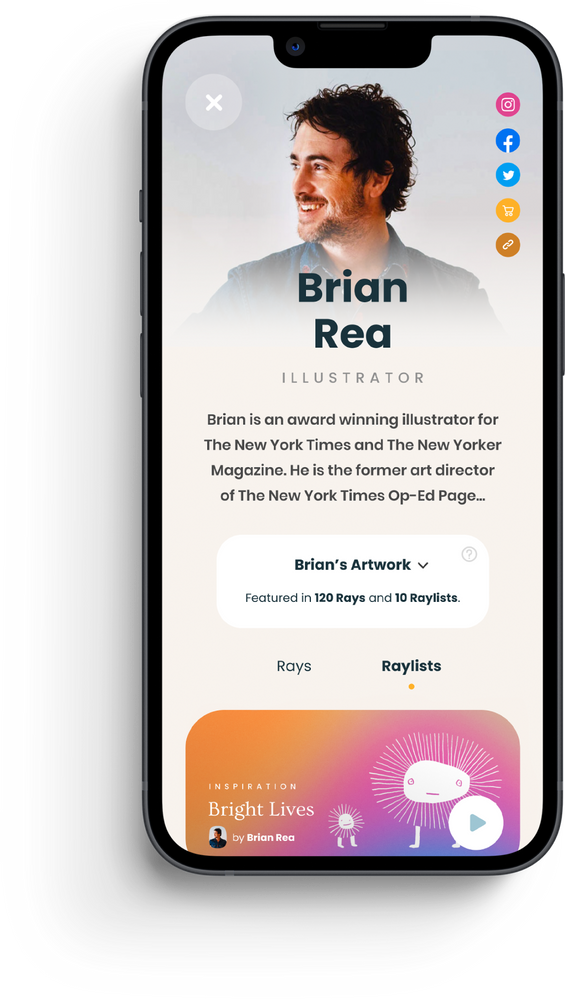 Inspirers™
Learn about all of the incredible people featured on Presence via detailed profiles highlighting their work and linking to their additional channels.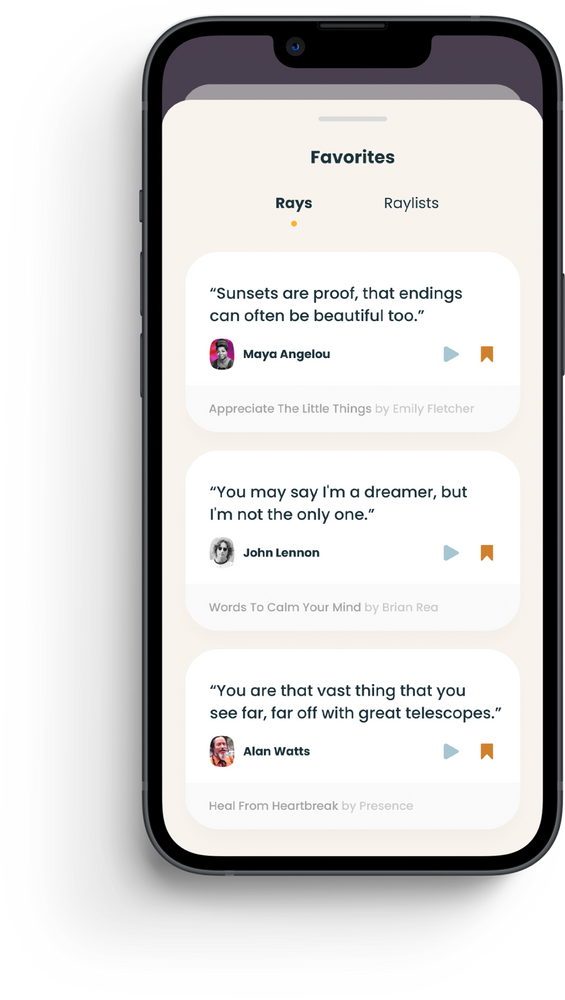 Favorites
Save your most loved Rays and Raylists to enjoy them on your Presence whenever you want.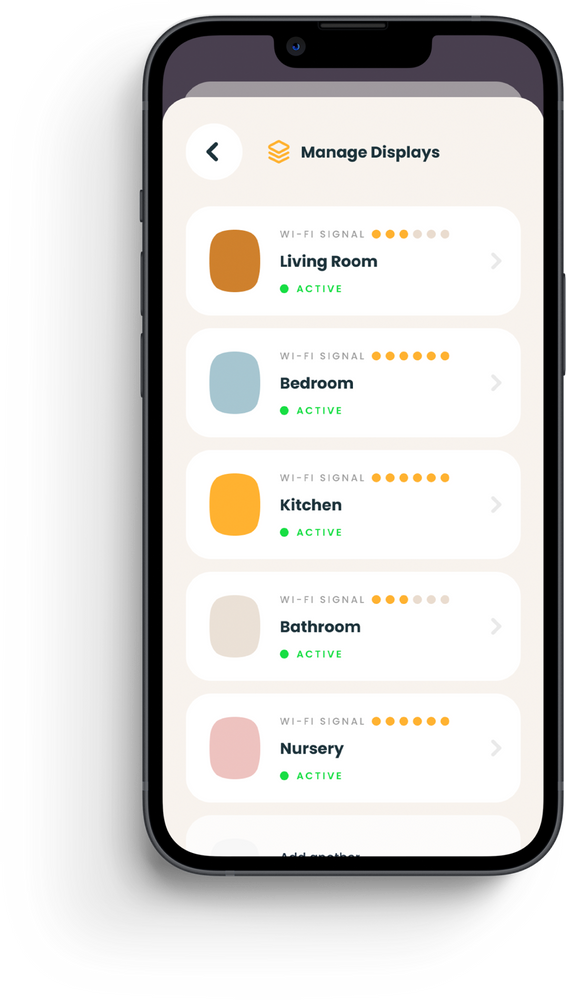 Settings
And of course, manage every aspect of your Presence Inspiration Displays, from Brightness to Ray Speed.
"If you've ever clipped, pinned, or shared motivational quotes — this is a great new way to surround yourself with an always-on and visible feel-good bit of tech."
"One of the most anxiously anticipated digital devices of the year"
"Designed to stream positivity into your home and office"