SOLD OUT
Save $50 on the Presence Display when you purchase a monthly or annual membership.
See it. Say it. Think it. Become it. 
The simple power of affirmations designed for the modern world.
Monthly Membership
3-month commitment. Billed monthly. Presence Display requires the Presence app. Cancel anytime.
Annual Membership
Billed annually. Presence Display requires the Presence app. Cancel anytime.
It's time to take the first step to a brighter, more motivated future. Choose your membership above.
One membership. All of the benefits.
We've made it easy to start your personal growth journey by bundling the Presence Inspiration Display with the app subscription and so much more.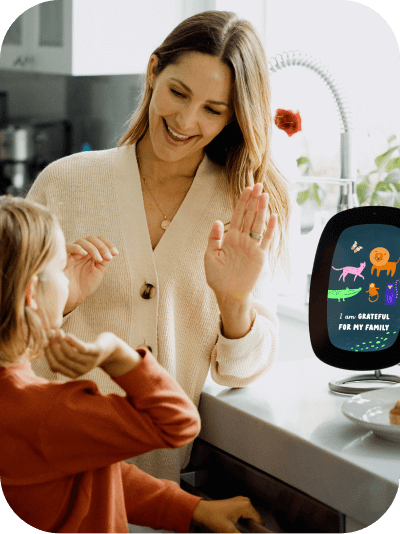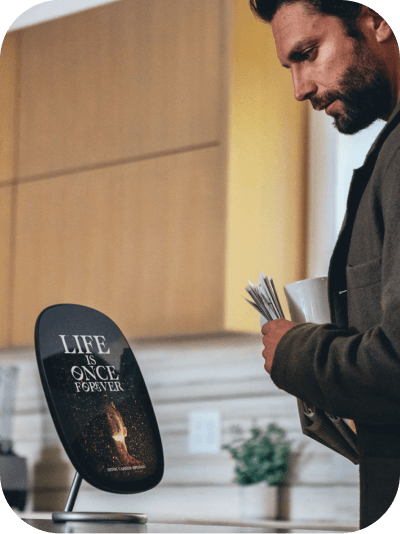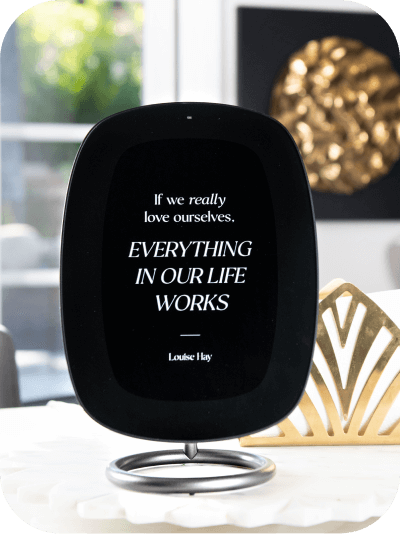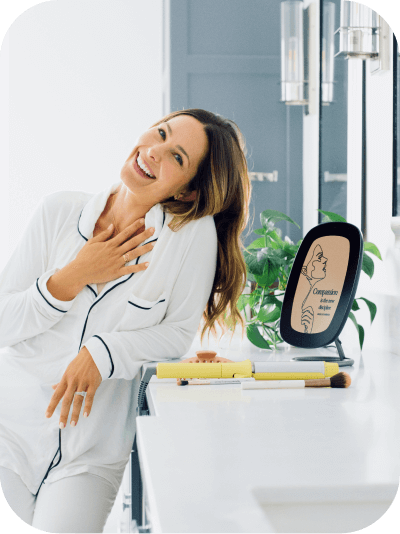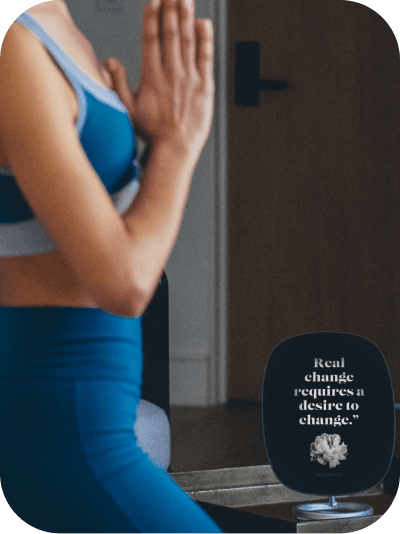 THE EXPERIENCE
Personalize your journey
Take a virtual tour of Presence with this sample of available content. Tap to discover.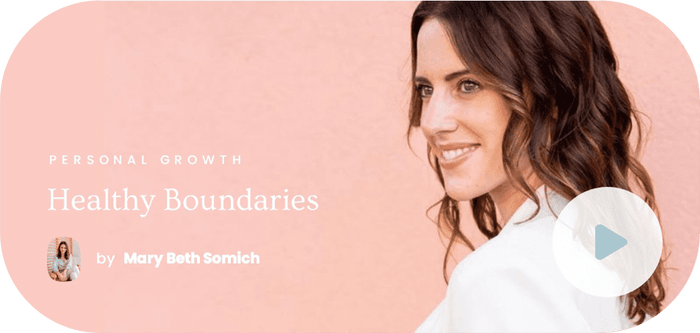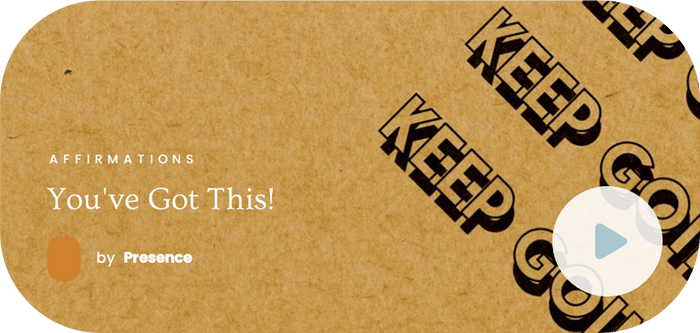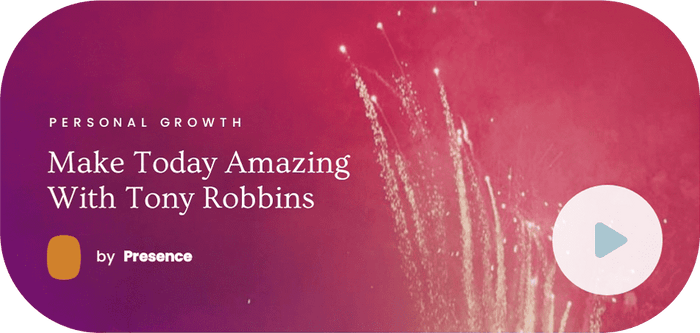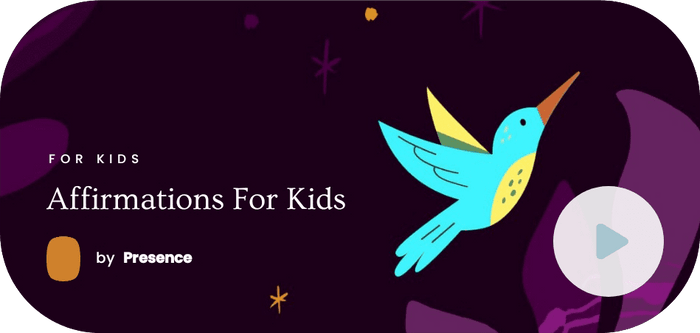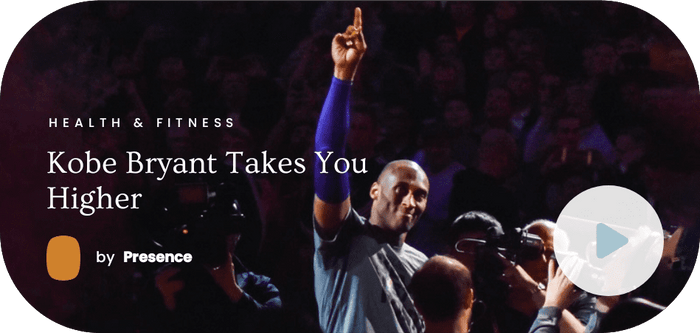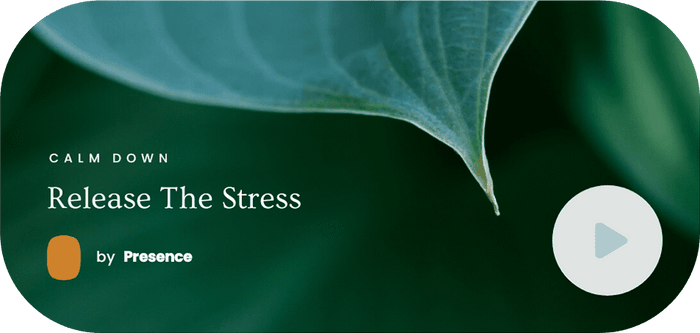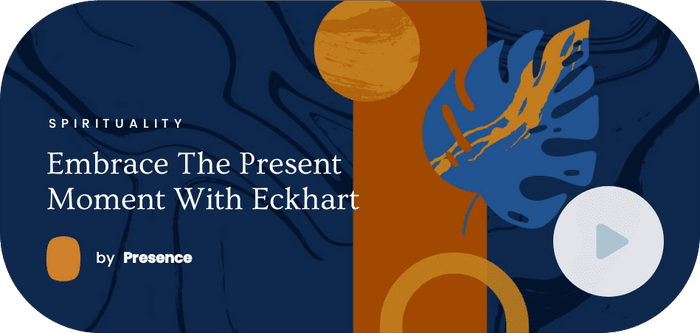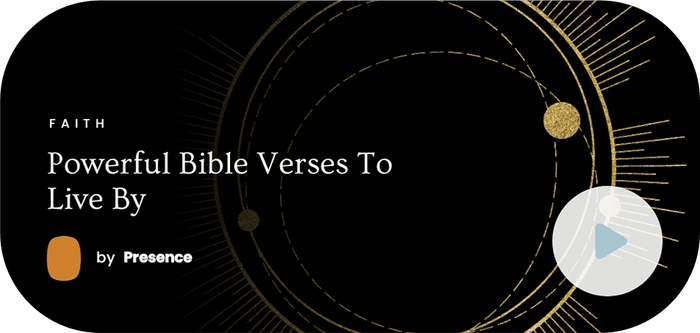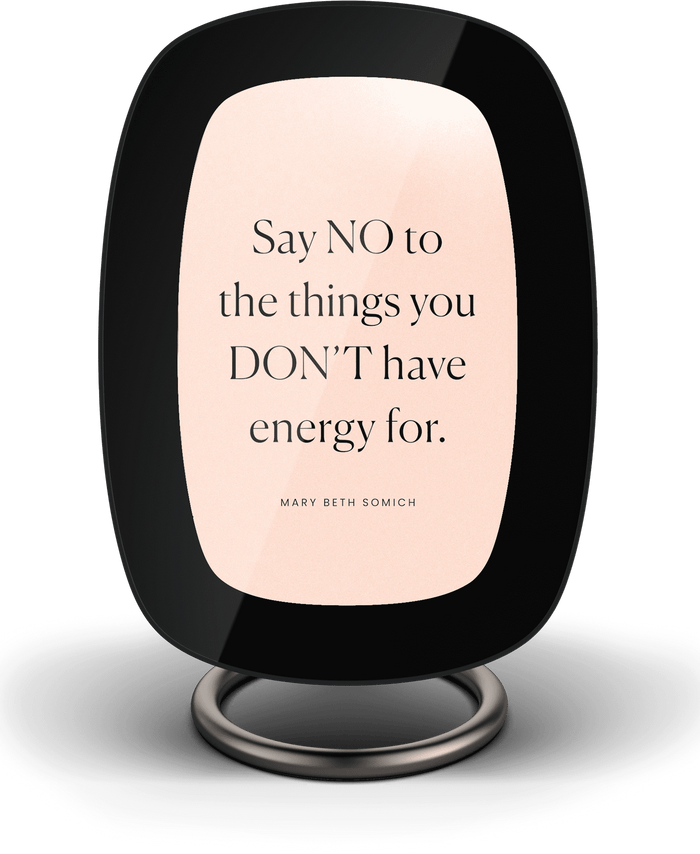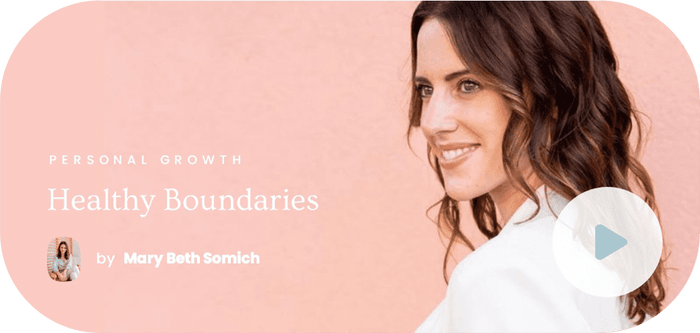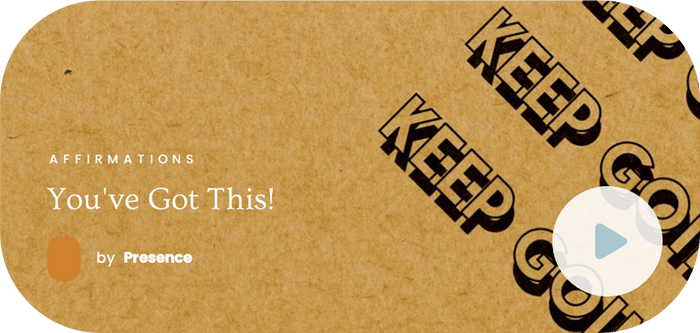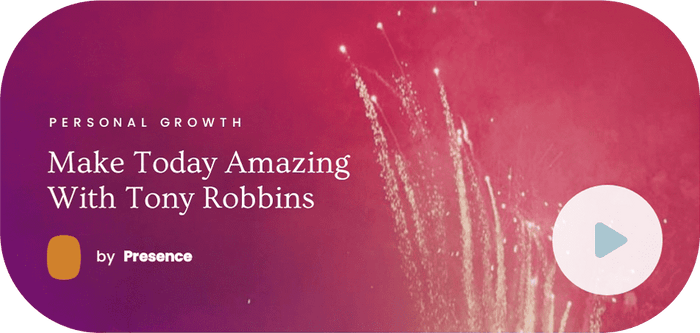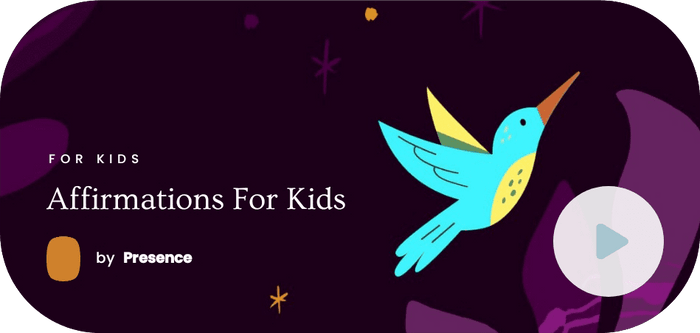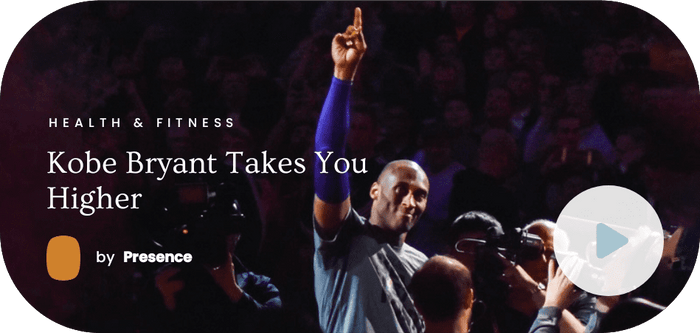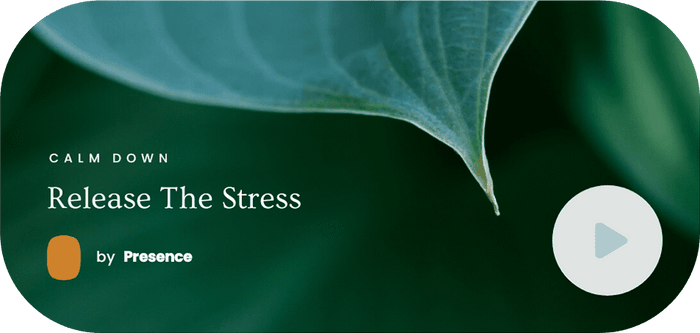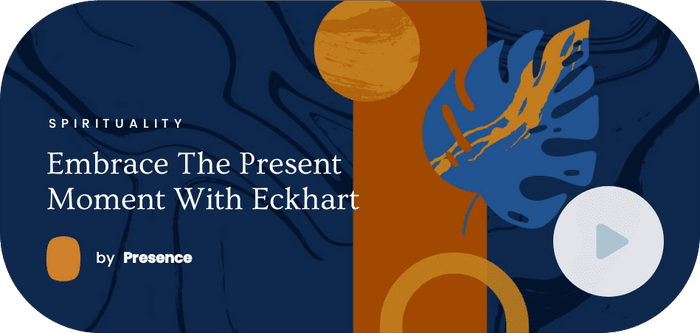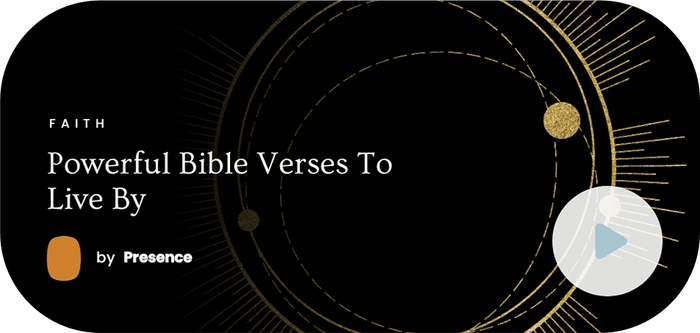 PRESENCE COMMUNITY
Real People. Real Impact.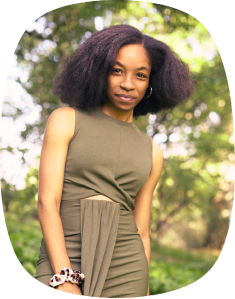 What I'm loving most about Presence is that I can have an off moment and easily glance at the affirmation on the screen. It instantly boosts my mood and helps reframe my mindset.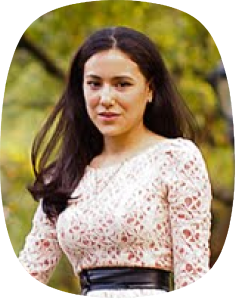 Yes, everyone LOVES their Presences 😊. I have one at home and one in my office and it makes a world of a difference.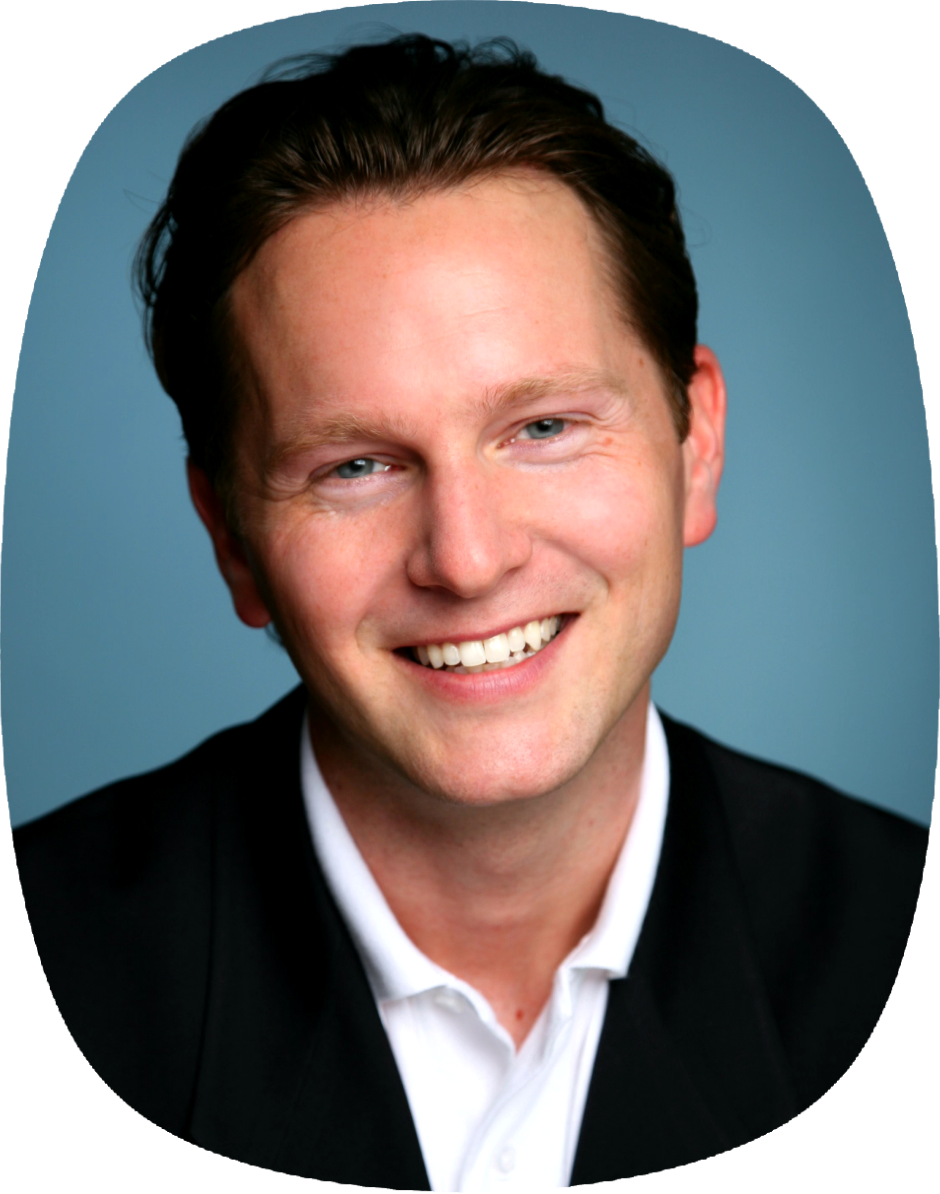 Presence is like a transformative digital coach, a beacon of inspiration in a noisy world, guiding individuals to reprogram their thought process and embrace a positive path of self-improvement.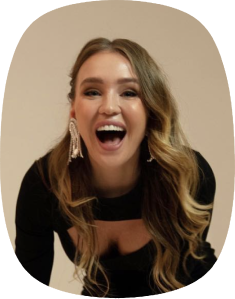 It's a beautiful simple reminder that helps me stay motivated. I love having Presence on my desk. This is a must have.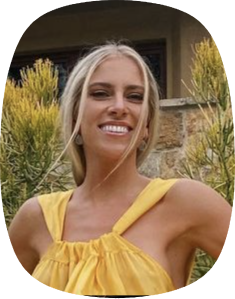 It's much more than a display; it's a continuous visual reminder for me and my entire family that we are capable, deserving, and powerful.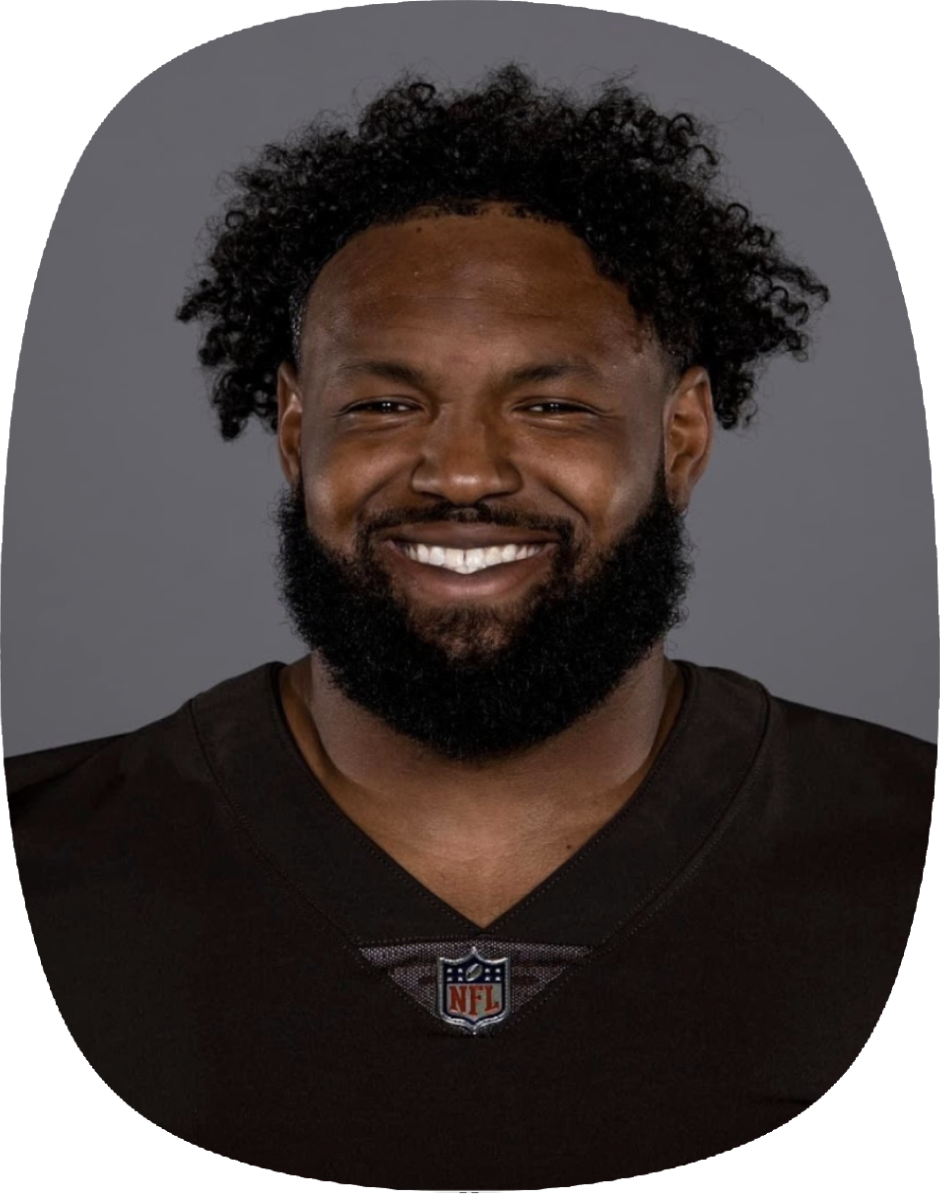 Presence has been awesome for keeping my mindset right while going through the pressures of being a professional athlete. If we change the way we look at things, the things we look at change and Presence helps me with that on the day to day.
ANXIETY FREE RETURN POLICY
60-Day Happiness Promise
90% of Presence users report a positive impact within 60 days. We understand and support that not everything works for everyone, which is why we offer a no questions asked 60 day return policy.
THOUGHTFUL DETAILS
Bluetooth
Instant, easy connectivity
10" HD Display
Beautiful High Definition Screen
USB-C Adapter
Braided soft touch USB C power cable
Auto-Dimming
Brightness adjusts to your environment
Luxurious Matte Glass
No reflections for improved readability
Aluminum Base
Superior materials, beautifully crafted
Made with privacy in mind
Designed for everywhere. Positivity no matter where you look.
Frequently Asked Questions
What is the science behind affirmations?
How do I personalize my Presence?
What is the Presence Promise?
View All FAQ
"I was like you...
I needed something. Motivation Apps didn't work, YouTube videos consumed too much time, and Instagram (and Social Media) was so noisy, negative, and filled with ads. I wanted something pure and easy, as simple as a quote on a chalkboard, that I could glance at whenever I needed a quick hit of inspiration, and that's why I created Presence."
Start your Presence journey with just the app. No cost to start and plans from $4.25/month
DOWNLOAD
If starting is hard, start here.
All journeys feel difficult to start – we get that. If you're not ready for the full Presence Membership, you can start with just the app. Take the first step. We'll take care of the rest.