$189.99
$199.99
Saving
5%
| /
Presence is the world's first personalized Inspiration Display, designed to help you make meaningful changes in your life through the power of daily affirmation. Choose how you want to feel, your goals, or relevant themes. Your curated Raylist of inspiration helps you cultivate better habits.

Benefits of using Presence daily:

WHY PRESENCE?
A Positive Way to Start Your Day
Uplift your mind, achieve your goals, and empower your greatness with Presence. Curated Raylists of inspiration will help you cultivate better habits using ever-present quotes and affirmations.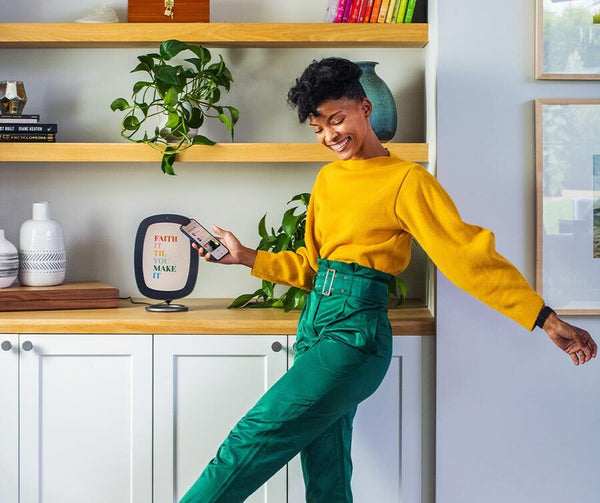 Be Your Best Self
Simply choose what type of content you'd like to see and voila, inspiration streams in like magic. No feeds to scroll, nothing to open, sit back and enjoy!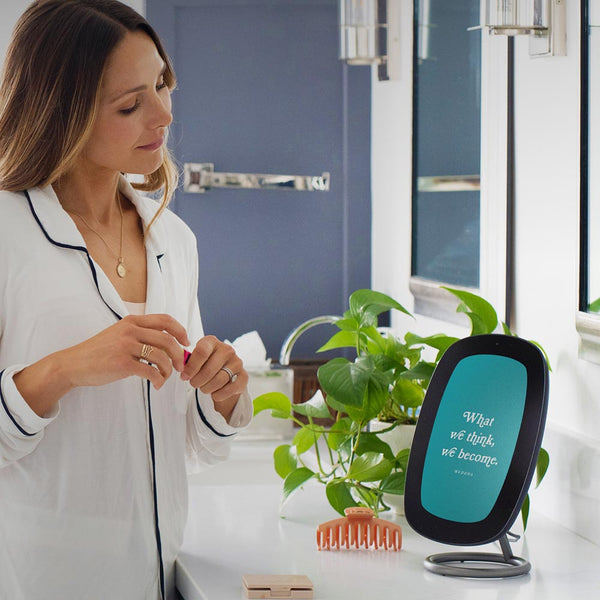 Wake Up Your Potential
Designed to enable your focus with motivation and purpose. There's no camera, no microphone, and no ads, ever.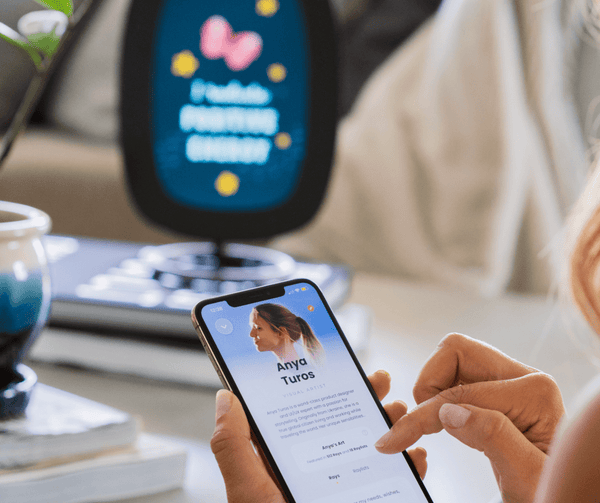 You Are in Control of How You Feel
Make Presence your personal life coach with the Presence App available in the Apple App Store and Google Play Store. You are in control of how you think and feel.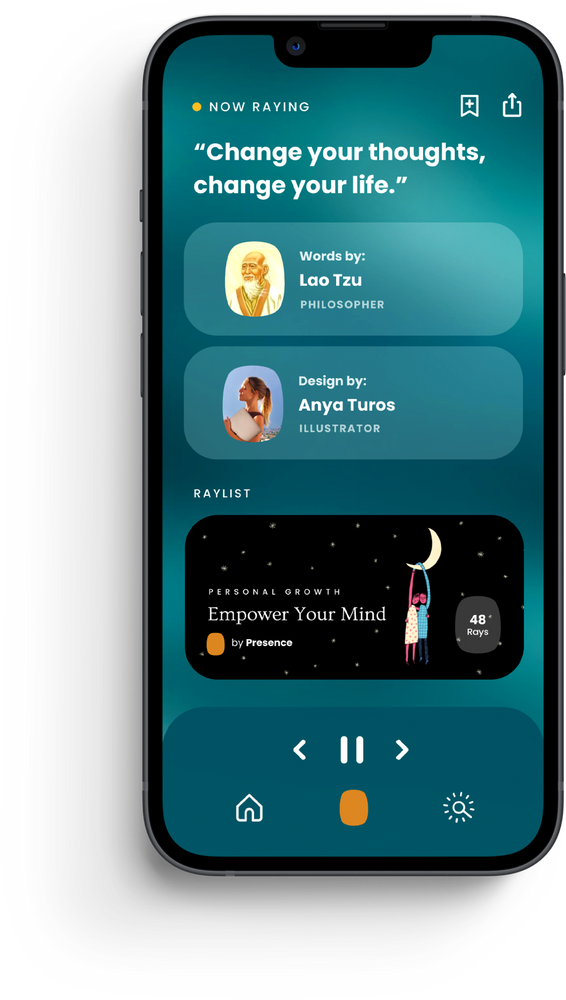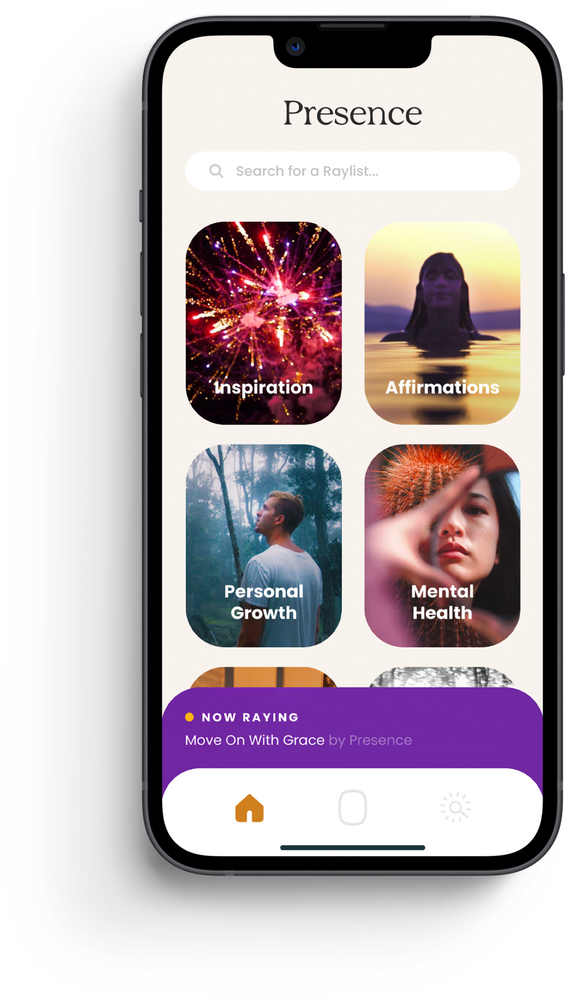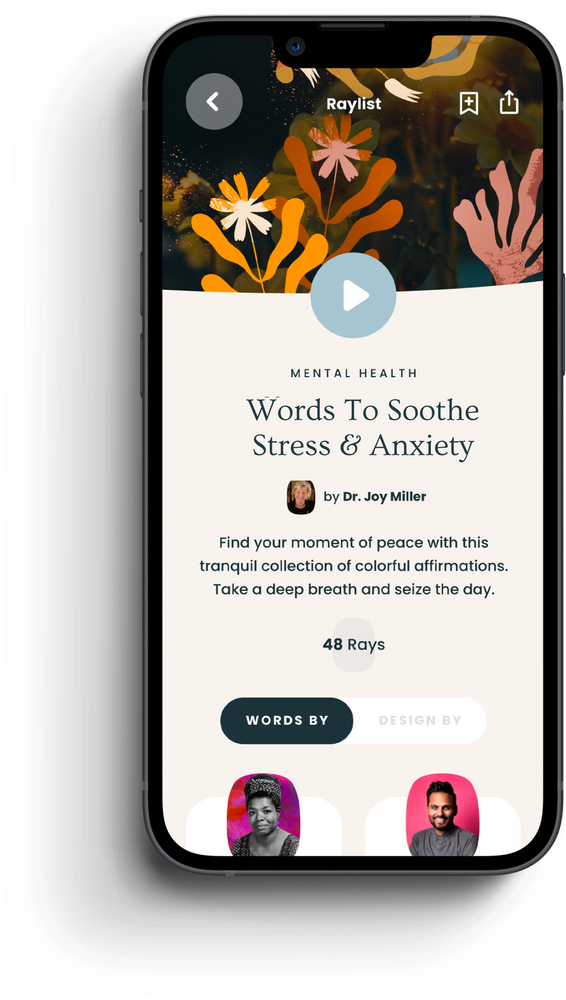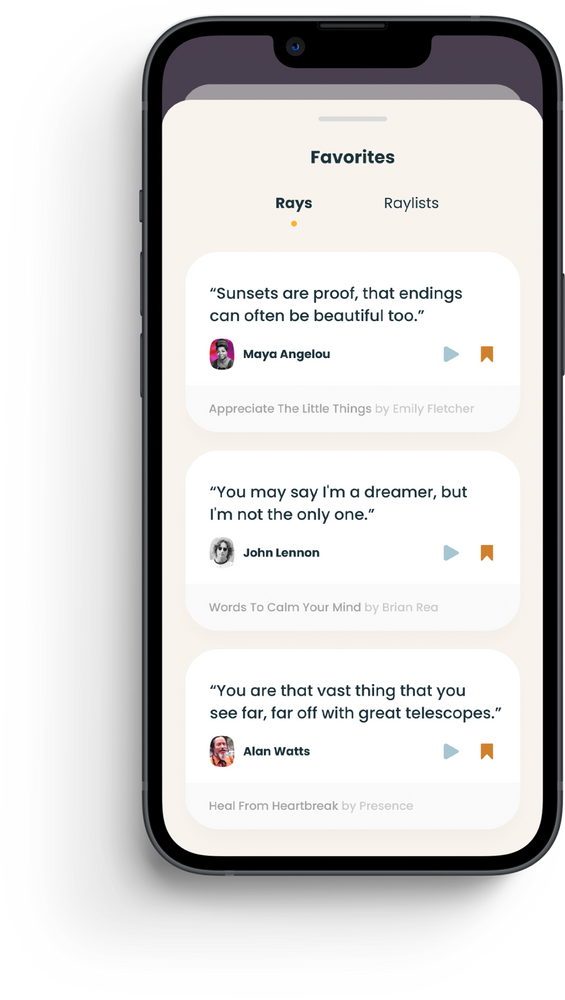 Presence at Home, Office or On The Go
The Presence App allows you to choose which Raylist™ to play on your display for each category of inspiration designed for you and your surroundings.
LEARN MORE
"The Presence Inspiration Display is
Top Five of All Time Gadgets

...

...This is one screen, maybe the only screen, in your entire life that makes you feel good every single time you look at it."

- THE TODAY SHOW, NBC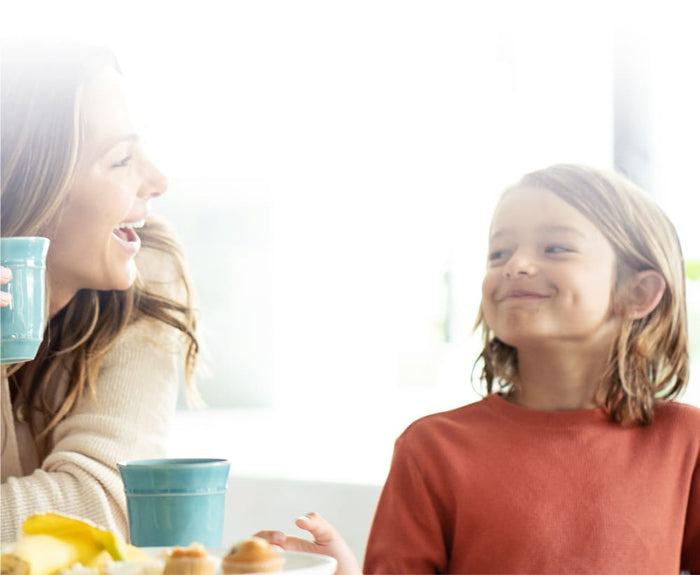 Happiness Guarantee
Use Presence for 60 Days from delivery and if you do not feel its benefits, get a 100% money back guarantee. We want you to love it!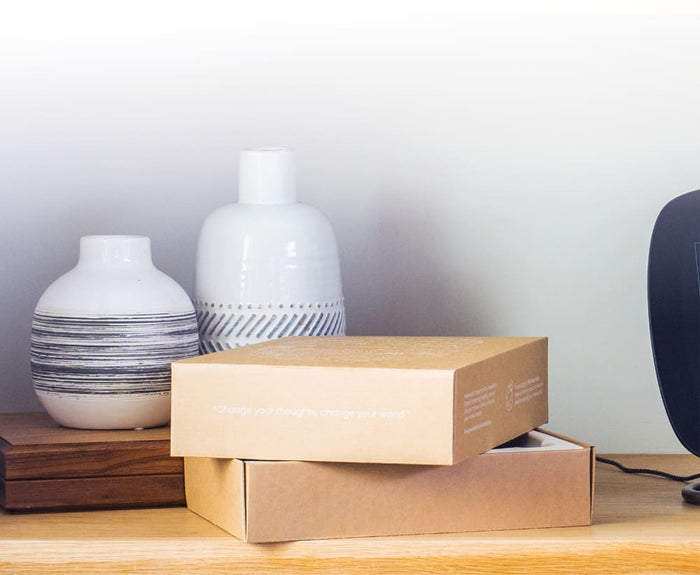 Sustainability
Receive your Presence in 100% recyclable packaging. We also cut our impact on the environment by only using green-friendly materials and manufacturing facilities.
Featured Testimonials
Real People, Real Presence
Our customers are loving the Presence experience and sharing it with the world.
Frequently Asked Questions
What is the science behind affirmations?
How do I personalize my Presence?
What is the Presence Promise?
View All FAQ